TOYOTA FORTUNER Winch Bullbar (06/19 to 07/21)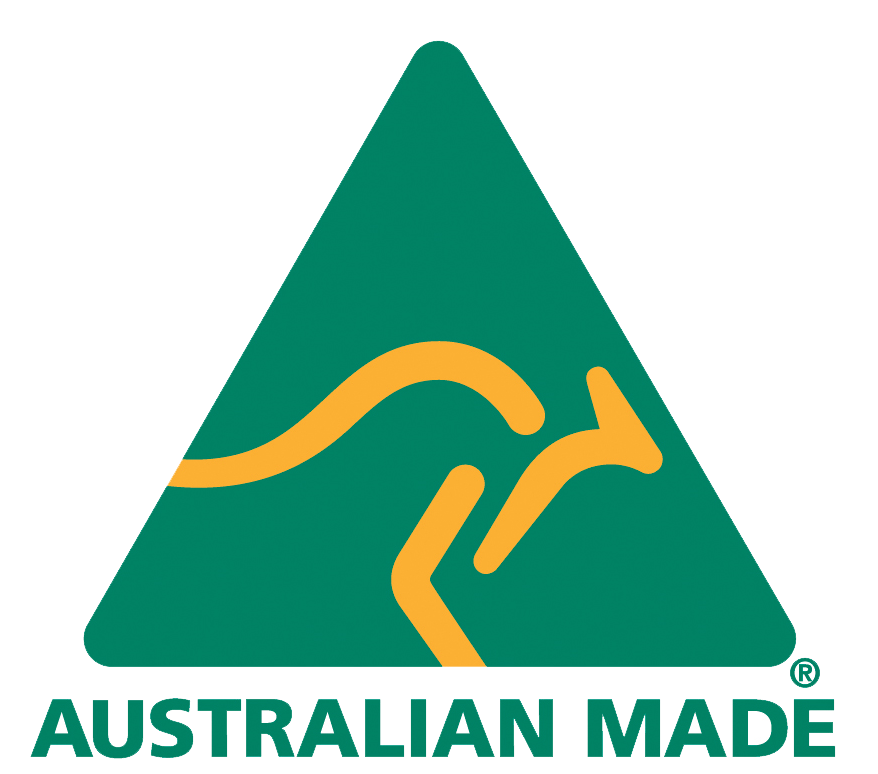 ---
Choose Finish:
Description:
For the ultimate in frontal protection you can't go past the superior strength, quality and style of the ~ECB Winch Compatible Big Tube Bar®, designed specifically to suit the Toyota Fortuner.

ECB s Winch Compatible Big Tube Bar® ~incorporates a bumper cut design, that wraps around the ~front of the vehicle to provide the strongest and best fit possible. This Bullbar is compatible with Toyota Safety Sense and relocates the vehicles front parking sensors into the Bullbar to retain this important safety feature. It also integrates a lower skirt with fairlead provision, steel winch cradle and ECB LED indicator/park lights, LED bumper lights, ~air directional cooling vents, and an aerial bracket. This no compromise design is engineered to accommodate up to a 10,500lb low mount winch.

6mm thick hi-tensile alloy one piece channel section
Fully welded construction
Gusseted shoulder tubes
Braced lower protection skirt
LED indicator/park lights
LED bumper lights
76mm x 4.75mm centre tube
63mm x 4.2mm shoulder tubes

Our ECB Big Tube Bar® is proudly manufactured in Australia and we offer our exclusive lifetime warranty.

Notes:
Fitment of driving lights may block or interfere with Toyota Safety Sense.

Not tested on models with front camera. Some view restrictions may apply with protection bar installation.

For price and availability:
---
| Title | Information |
| --- | --- |
| Total Product Weight | 58 |
| Net Weight Added to Vehicle | 43 |
| Width of Bar (mm) | 1875 |
| Distance Added to Front of Vehicle (mm) | 200 |
| Centre Tube Height Clearance (mm) | 220 |
| Grill Clearance (mm) | 90 |
| Minimum Centre Tube Inside Width (mm) | 520 |
| Maximum Centre Tube Inside Width (mm) | 708 |
| Spot Tab Centre to Centre (mm) | N/A |
| Fitting Instructions | View Fitting Instructions |
| Fitting Video | |
| Retail Spec | Download Retail Spec |
| Retail Video | |
| Sales Brochure | View Sales Brochure |