MERCEDES-BENZ SPRINTER FWD Bullbar (11/18 to )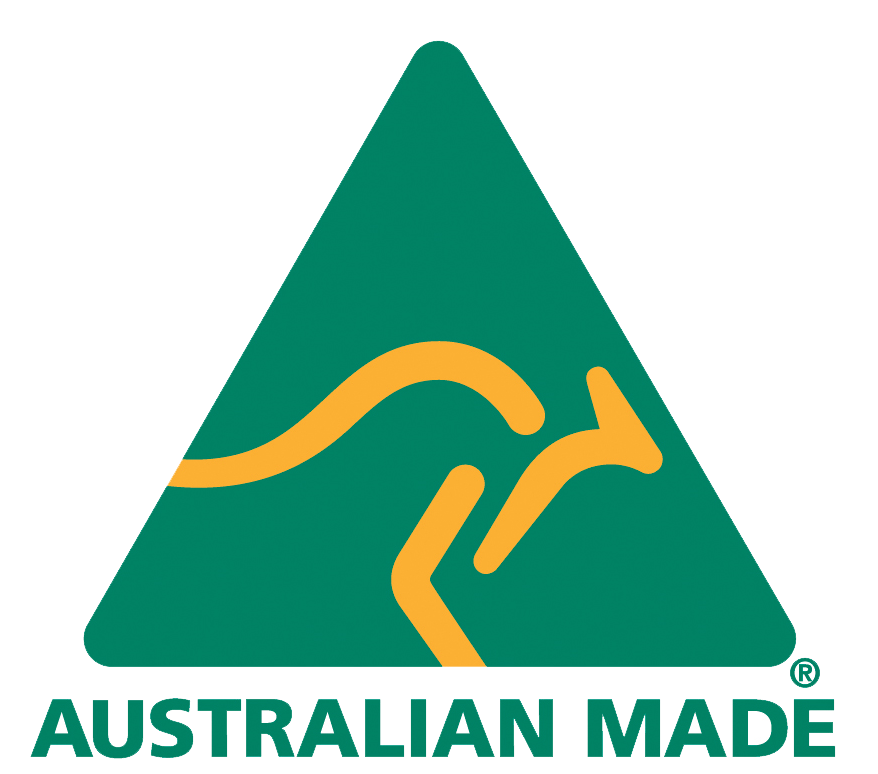 ---
Choose Finish:
Description:
For the ultimate in frontal protection you can't go past the superior strength, quality and style of the ECB Big Tube Bar® for your Mercedes-Benz Sprinter Front Wheel Drive model. The single piece channel is fully welded and manufactured from hi-tensile, structural grade alloy ~to provide maximum protection. Our Big Tube Bar® incorporates a full width, braced lower protection skirt and the specifically designed steel mounting system ensures a strong and sturdy fit. ECB LED light combinations, bumper lights, air directional cooling vents and an aerial bracket are all standard features.

6mm thick hi-tensile alloy one-piece channel section
Fully welded construction
Gusseted shoulder tubes
Braced lower protection skirt
LED DRL/indicator/park lights
LED bumper lights
76mm x 4.75mm centre tube
63mm x 4.2mm shoulder tubes

Our ECB Big Tube Bar® is proudly manufactured in Australia and we offer a lifetime warranty.

Notes:
Fits Front Wheel Drive Models

Please Note this Bullbar will not work on vehicles fitted with upgraded headlight options (LED High Performance headlights).

For price and availability:
---
| Title | Information |
| --- | --- |
| Total Product Weight | 51 |
| Net Weight Added to Vehicle | 48 |
| Width of Bar (mm) | 2010 |
| Distance Added to Front of Vehicle (mm) | 125 |
| Centre Tube Height Clearance (mm) | 259 |
| Grill Clearance (mm) | 0 |
| Minimum Centre Tube Inside Width (mm) | 495 |
| Maximum Centre Tube Inside Width (mm) | 745 |
| Spot Tab Centre to Centre (mm) | 0 |
| Fitting Instructions | View Fitting Instructions |
| Fitting Video | |
| Retail Spec | Download Retail Spec |
| Retail Video | |
| Sales Brochure | View Sales Brochure |