SUBARU OUTBACK Roo Bar (12/20 to )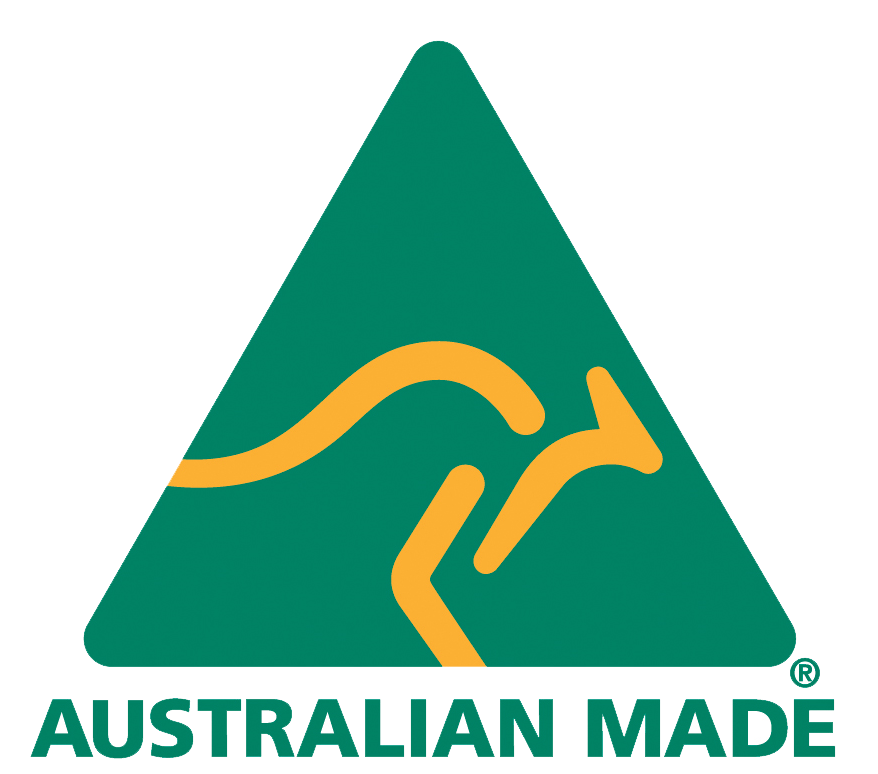 ---
Choose Finish:
Description:
ECB s Type 8 Bars are designed to provide protection to the bumper, grille, and headlights in the event of an animal strike. Weighing in at an average of 18kgs, the Type 8 Bar is designed for functional performance while adding minimal weight.

Corrosion resistant hi-tensile alloy tubing
63mm x 4.2mm thick tube
Spotlight mounting tabs for lights up to 1.75kg
Lifetime Warranty
ADR Compliant
Airbag Compatible
Won t affect new vehicle warranty

Notes:
For models with a front camera, partial view restrictions apply with ECB product installed.


For price and availability:
---
| Title | Information |
| --- | --- |
| Total Product Weight | 19 |
| Net Weight Added to Vehicle | 19 |
| Width of Bar (mm) | N/A |
| Distance Added to Front of Vehicle (mm) | 150 |
| Centre Tube Height Clearance (mm) | N/A |
| Grill Clearance (mm) | 50 |
| Minimum Centre Tube Inside Width (mm) | N/A |
| Maximum Centre Tube Inside Width (mm) | N/A |
| Spot Tab Centre to Centre (mm) | N/A |
| Fitting Instructions | View Fitting Instructions |
| Fitting Video | |
| Retail Spec | Download Retail Spec |
| Retail Video | |
| Sales Brochure | View Sales Brochure |