Big Tube Bar® with Bumper Lights
---
Description:
For the ultimate in frontal protection you will find it hard to go past the strength, quality and style of the ECB Big Tube Bullbar® suitable for Toyota RAV4 Cruiser petrol and Hybrid models. The single piece channel is fully welded and manufactured from high tensile, structural grade alloys to provide maximum strength. Our Big Tube Bar® incorporates a full width, braced lower protection skirt and the specifically designed steel mounting system ensures a neat and sturdy fit. ECB LED light combinations, bumper lights, air directional cooling vents and an aerial bracket are all standard features. Your ECB Big Tube Bar® is available in a mirror polished finish or choose from one of our low maintenance powder coat finishes. Our ECB Big Tube Bar® is proudly manufactured in Australia and we offer a lifetime warranty.

Not yet tested on Edge models.
Incorporates front sensors and 360° camera bracket*, Active Cruise Control (ACC), and Forward Mitigation Braking System.
*if equipped


Notes:
Suits petrol and Hybrid models.

For price and availability: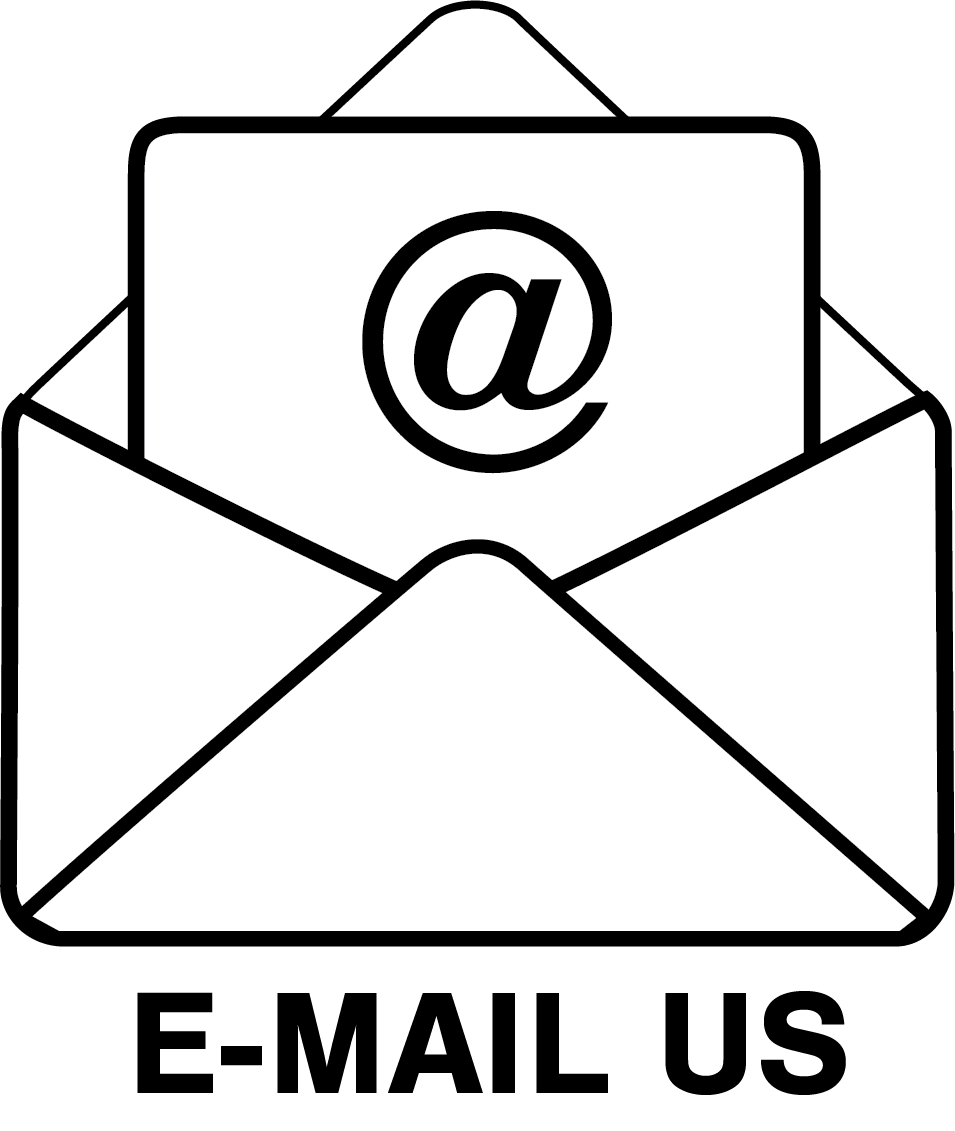 ---
| Title | Information |
| --- | --- |
| Total Product Weight | 28 |
| Net Weight Added to Vehicle | 24 |
| Width of Bar (mm) | 1890 |
| Distance Added to Front of Vehicle (mm) | 220 |
| Centre Tube Height Clearance (mm) | 120 |
| Grill Clearance (mm) | N/A |
| Minimum Centre Tube Inside Width (mm) | 550 |
| Maximum Centre Tube Inside Width (mm) | 740 |
| Spot Tab Centre to Centre (mm) | N/A |
| Fitting Time | 7.0 Hours |
| Fitting Instructions | View Fitting Instructions |
| Fitting Video | |
| Retail Spec | |
| Retail Video | |
| Sales Brochure | |