76mm Series 2 Nudge Bar
---
Choose Finish:
Description:
This ECB Series 2 Nudge Bar has been designed specifically for the Toyota Landcruiser Prado and will provide frontal protection and enhance the aesthetics of the vehicle. Designed and manufactured in Australia to suit our harsh conditions, this Series 2 Nudge Bar is designed with a lower centre tube to provide bumper and grille protection and is formed from high tensile alloy tubing that will never rust or corrode. Each Series 2 Nudge Bar comes standard with spotlight mounting tabs. Our Series 2 Nudge Bars are built stronger and substantially lighter than poorer quality, thinner sectioned imported stainless steel alternatives and come with a lifetime warranty. Your ECB Series 2 Nudge Bar is available in a mirror polished finish or choose from one of our low maintenance powder coat finishes.

Notes:
Fitting lights will impede radar unit, if equipped.
Vehicles with Front Parking Sensors, use VX / Kakadu Bar.

For price and availability: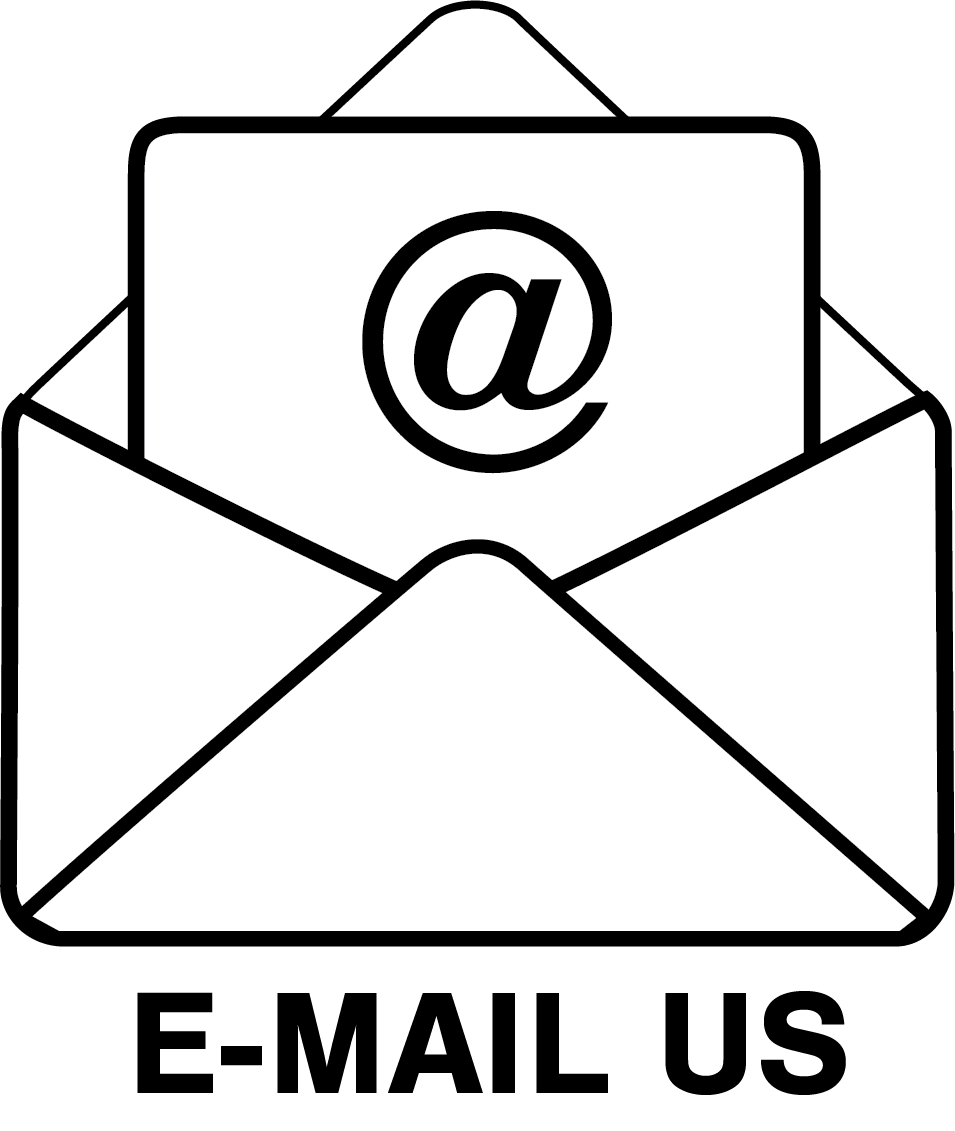 ---
| Title | Information |
| --- | --- |
| Total Product Weight | 11 |
| Net Weight Added to Vehicle | 11 |
| Width of Bar (mm) | 0 |
| Distance Added to Front of Vehicle (mm) | 0 |
| Centre Tube Height Clearance (mm) | 0 |
| Grill Clearance (mm) | 0 |
| Minimum Centre Tube Inside Width (mm) | 0 |
| Maximum Centre Tube Inside Width (mm) | 0 |
| Spot Tab Centre to Centre (mm) | 0 |
| Fitting Time | 1.0 Hour |
| Fitting Instructions | View Fitting Instructions |
| Fitting Video | |
| Retail Spec | Download Retail Spec |
| Retail Video | |
| Sales Brochure | View Sales Brochure |