Big Tube Bar® with Bumper Lights
---
Choose Finish:
Description:
This ECB Big Tube Bar® with bumper lights has been designed specifically to suit the Iveco Daily 50C (2015 on) and will provide frontal protection and enhance the aesthetics of the vehicle. ECB s Big Tube Bar® incorporates a bumper over design that wraps around the front of the vehicle to provide the strongest and best fit possible and come with our:

ADR Compliant
Air Bag Compatible
Steel Mounting System
6mm thick hi-tensile alloy one piece channel section,
Fully welded construction
76mm x 4.75mm centre tube
63mm x 4.2mm shoulder tubes
Gusseted shoulder tubes
Braced lower protection skirt
LED indicator/park lights
LED bumper lights

Our ECB Big Tube Bar® is proudly manufactured in Australia and we offer a lifetime warranty.

Notes:
Does not fit 2021 facelift model.


For price and availability: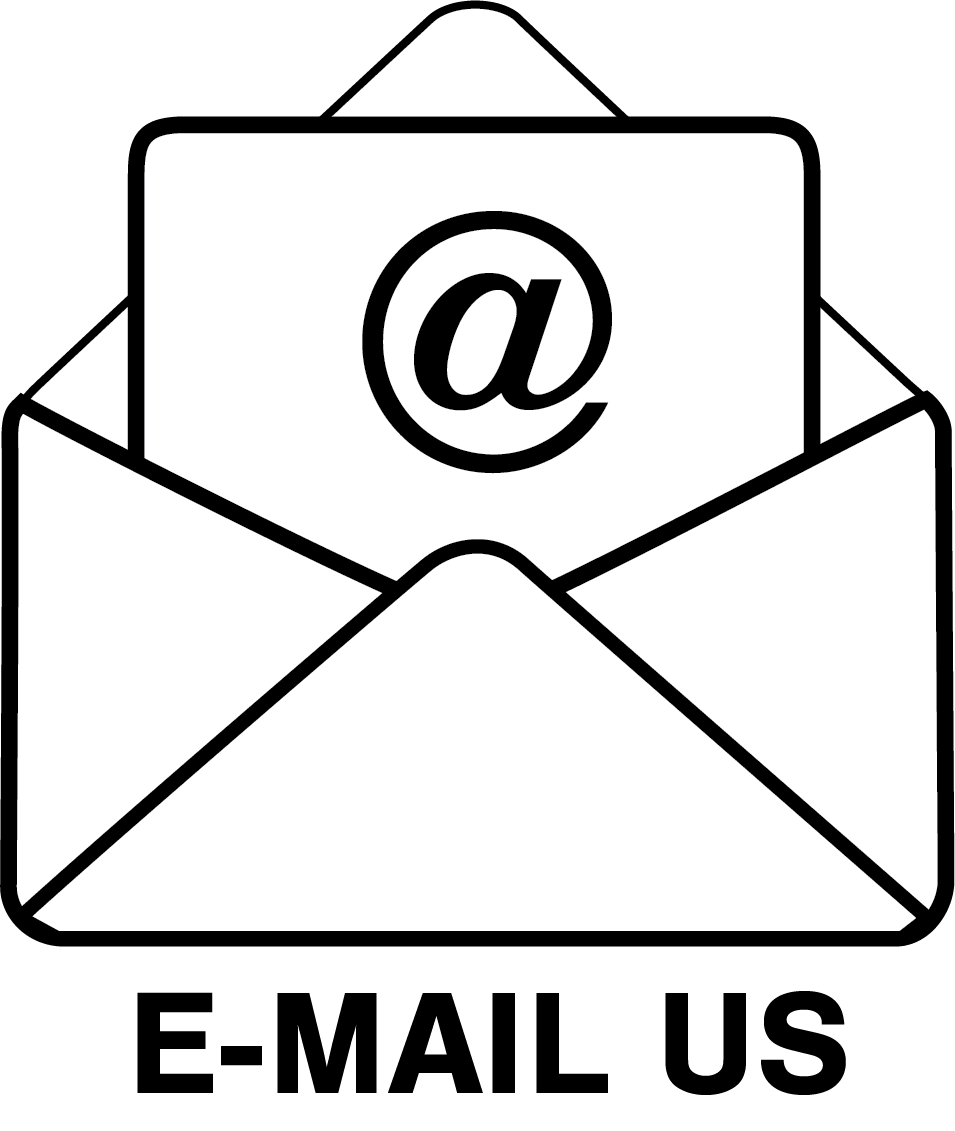 ---
| Title | Information |
| --- | --- |
| Total Product Weight | 39 |
| Net Weight Added to Vehicle | 38 |
| Width of Bar (mm) | 1988 |
| Distance Added to Front of Vehicle (mm) | 240 |
| Centre Tube Height Clearance (mm) | 190 |
| Grill Clearance (mm) | N/A |
| Minimum Centre Tube Inside Width (mm) | 600 |
| Maximum Centre Tube Inside Width (mm) | 780 |
| Spot Tab Centre to Centre (mm) | N/A |
| Fitting Time | 2.50 Hrs |
| Fitting Instructions | View Fitting Instructions |
| Fitting Video | |
| Retail Spec | Download Retail Spec |
| Retail Video | |
| Sales Brochure | View Sales Brochure |