JEEP GRAND CHEROKEE TRAILHAWK Jeep Grand Cherokee Trailhawk (09/17 to )
---
Choose Finish:
Description:
For the ultimate in frontal protection you will find it hard to go past the strength, quality and style of the ECB Big Tube Bullbar for your Jeep Grand Cherokee Trailhawk (09/19 on). The single piece channel is fully welded and manufactured from high tensile, structural grade alloys to provide maximum strength. Our Big Tube Bar® incorporates a full width, braced lower protection skirt and the specifically designed steel mounting system ensures a neat and sturdy fit. ECB LED light combinations, bumper lights, air directional cooling vents and an aerial bracket are all standard features.

6mm thick hi-tensile alloy one piece channel section
Fully welded construction
Gusseted shoulder tubes
Braced lower protection skirt
LED Indicator/Park lights
LED bumper lights
76mm x 4.75mm centre tube
63mm x 4.2mm shoulder tubes
Our ECB Big Tube Bar® is proudly manufactured in Australia and we offer a lifetime warranty.

For price and availability: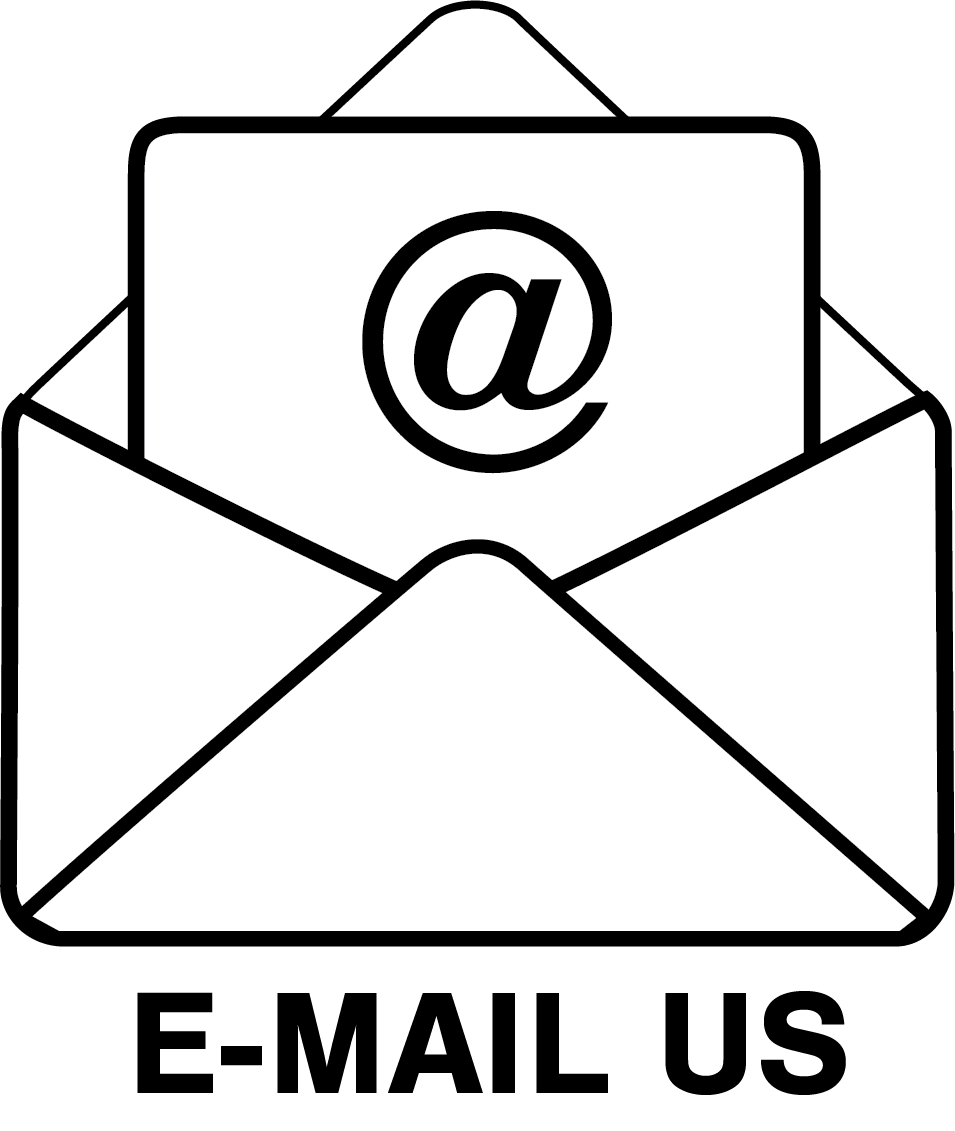 ---
| Title | Information |
| --- | --- |
| Total Product Weight | 35 |
| Net Weight Added to Vehicle | 31 |
| Width of Bar (mm) | 1920 |
| Distance Added to Front of Vehicle (mm) | 150 |
| Centre Tube Height Clearance (mm) | 220 |
| Grill Clearance (mm) | 25 |
| Minimum Centre Tube Inside Width (mm) | 480 |
| Maximum Centre Tube Inside Width (mm) | 660 |
| Spot Tab Centre to Centre (mm) | N/A |
| Fitting Instructions | View Fitting Instructions |
| Fitting Video | |
| Retail Spec | Download Retail Spec |
| Retail Video | |
| Sales Brochure | View Sales Brochure |