Type 8 Bar
---
Choose Finish:
Description:
This ECB Type 8 Bar has been designed specifically for the Toyota Hilux WorkMate/Lo-Rider 2wd single cab & dual cab and will provide frontal protection and enhance the aesthetics of the vehicle. Designed and manufactured in Australia to suit our harsh conditions, this Type 8 Bar is designed to provide optimum protection for the bumper, grille and head lights and is formed from high tensile alloy tubing that will never rust or corrode. This Type 8 Bar comes standard with inverted spotlight mounting tabs to mount lights below the lower centre bar and is compatable with front facing camera. Our Type 8 Bars come with a lifetime warranty. Your ECB Type 8 Bar is available in a mirror polished finish or choose from one of our low maintenance powder coat finishes.




Notes:
Suits the Toyota HiLux WorkMate/Lo-rider 2WD single cab & dual cab.
Incorporates Forward Mitigation Braking System.

For price and availability: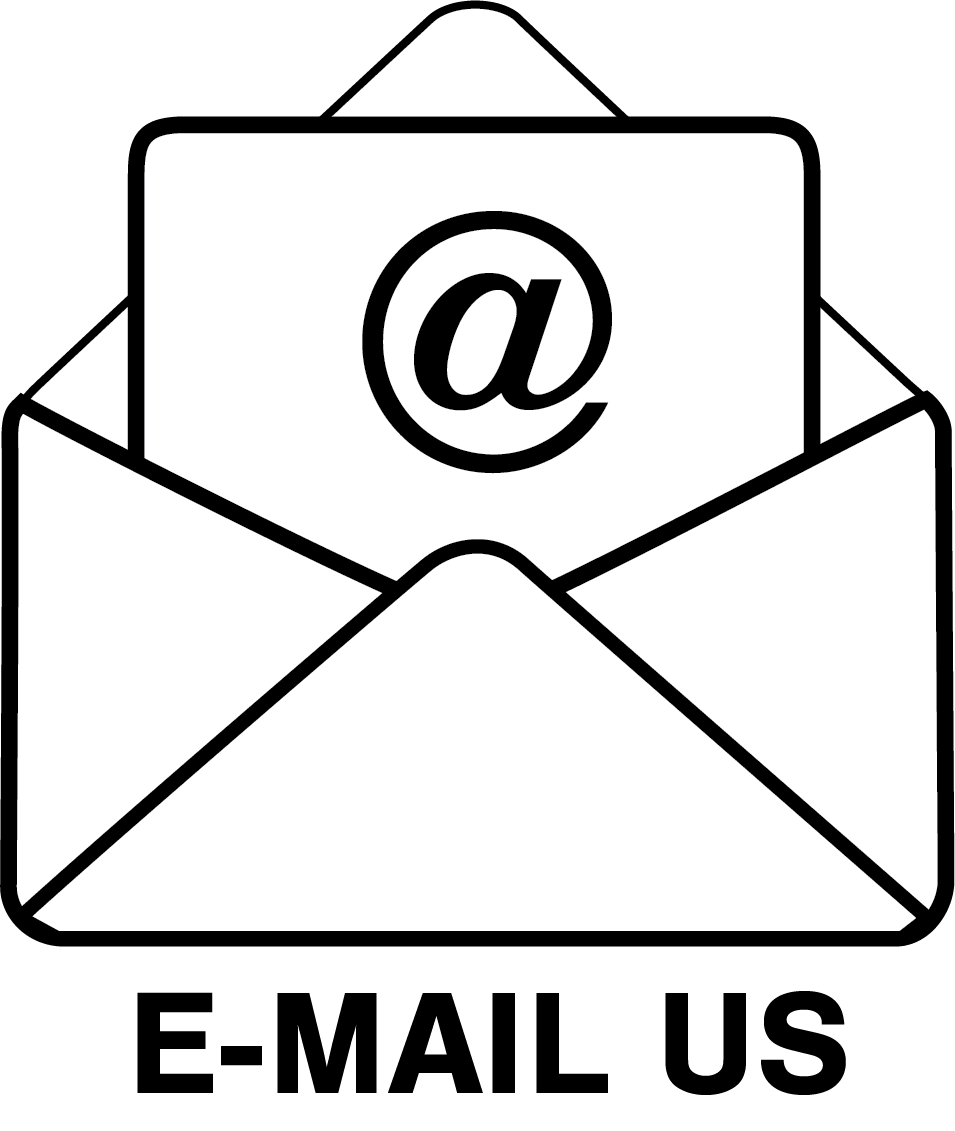 ---
| Title | Information |
| --- | --- |
| Total Product Weight | 16 |
| Net Weight Added to Vehicle | -9983 |
| Width of Bar (mm) | 1740 |
| Distance Added to Front of Vehicle (mm) | 120 |
| Centre Tube Height Clearance (mm) | 70 |
| Grill Clearance (mm) | 35 |
| Minimum Centre Tube Inside Width (mm) | 400 |
| Maximum Centre Tube Inside Width (mm) | 870 |
| Spot Tab Centre to Centre (mm) | 420 |
| Fitting Time | 1.50 Hours |
| Fitting Instructions | View Fitting Instructions |
| Fitting Video | |
| Retail Spec | Download Retail Spec |
| Retail Video | |
| Sales Brochure | View Sales Brochure |